Services
One-stop services for the purchase and disposal of movables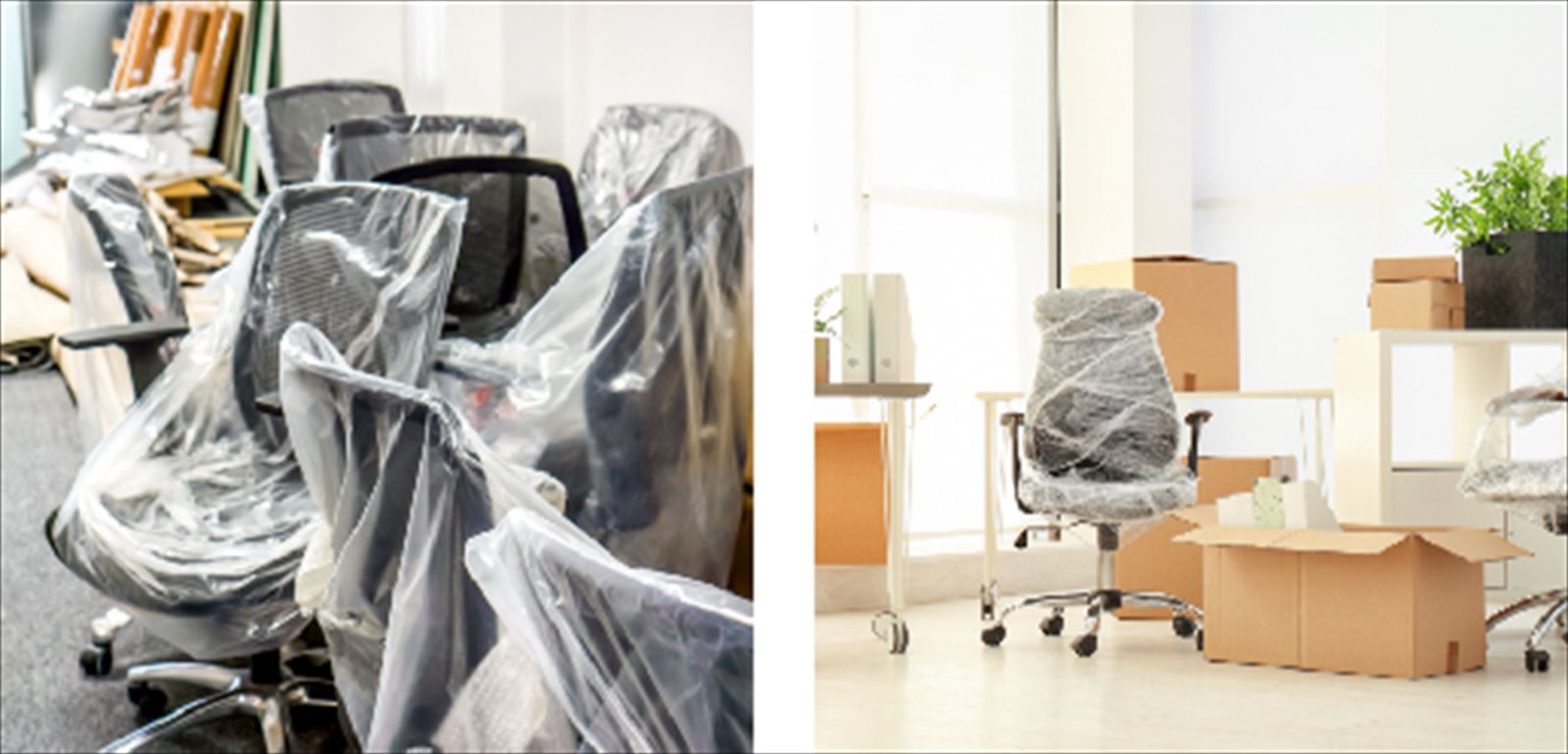 The disposal of fixtures and office equipment arising from the transfer, relocation and closure of offices and plants is extremely complicated due to the frequent procedures and arrangements with each vendor and time constraints.

Our group undertakes one-stop reuse (purchase) as used goods and recycling as waste of equipment such as office automation equipment and fixtures that are no longer needed in offices, etc.

This one-stop service also enables us to significantly reduce costs. For example, by consolidating operations that had previously been outsourced separately for used goods and waste and collecting them simultaneously with the same vehicle, transportation costs will certainly decrease.
Proper processing of confidential information equipment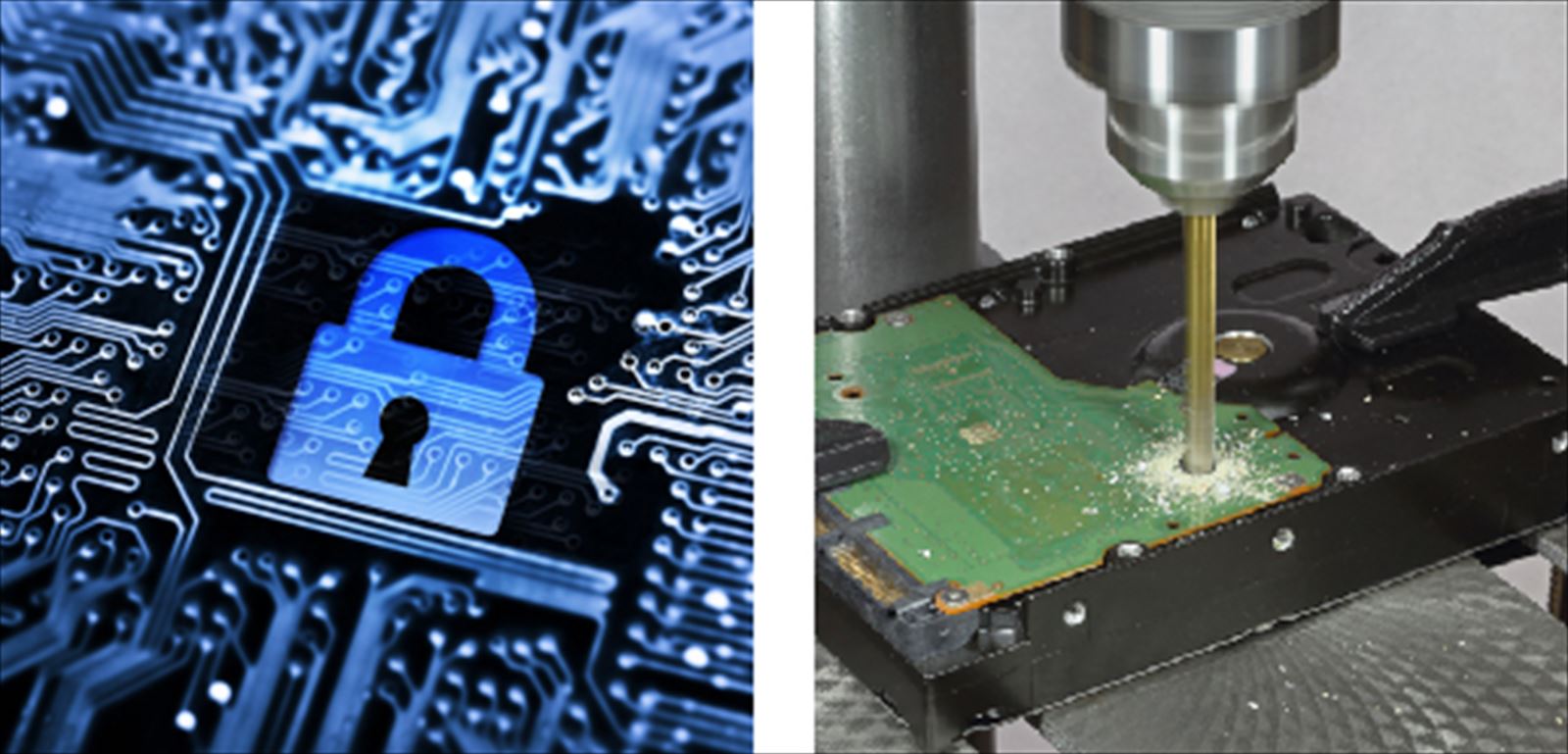 In the past, many cases occurred in which confidential information devices that should have been consigned for disposal have been listed on Internet auctions and other places for sale.

The Group provides integrated safe and secure services for the appropriate disposal of confidential information equipment, from the transport process from the disposal plant to physical destruction at the treatment plant.

In the transport process, the installation of GPS in the collection and transport vehicles enables the management of their routes as data, and the data can be provided at the request of the customer. After transport to the plant, the storage medium itself is physically destroyed, making it impossible to extract information.

Under a thorough compliance management system as a company listed on the first section of the Tokyo Stock Exchange, we deliver safe and secure services to everyone.
Response to substances that are difficult to dispose of (asbestos, PCBs)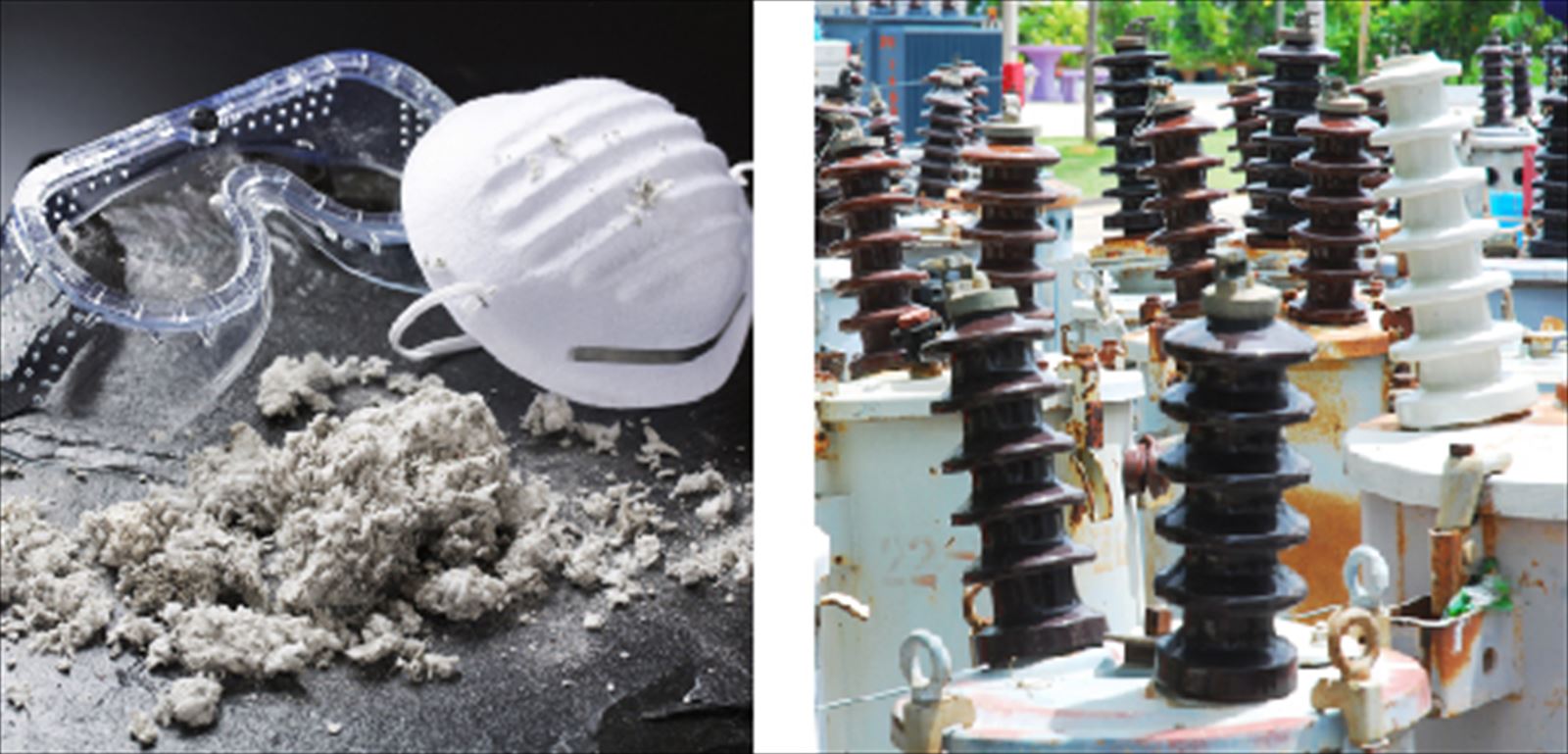 Among waste is specially controlled industrial wastes designated as harmful, such as PCBs and asbestos and there is a need for waste-discharging companies to manage inappropriate disposal risks at an appropriate cost while carrying out disposal.

Specially controlled industrial wastes involve risks associated with treatment because they are harmful, and generally have higher treatment costs. Accordingly, the Group has established a nationwide treatment network for these hazardous wastes in partnership with other companies in the same industry.

We provide services to introduce the appropriate waste-disposal company in each region that is able to properly dispose of PCBs, asbestos, etc., from sites nationwide, and support the integrated management of safety and security until treatment is completed to meet the needs of waste-generating companies.